TITLE: War Storm
AUTHOR: Victoria Aveyard
SERIES: Red Queen #4
GENRES: Fantasy, Young Adult
FORMAT: Hardcover
PAGES: 662
PUBLISHED: May 15th 2018
PUBLISHER: HarperTeen
Amazon // Book Depository // Goodreads

Victory comes at a price.

Mare Barrow learned this all too well when Cal's betrayal nearly destroyed her. Now determined to protect her heart—and secure freedom for Reds and newbloods like her—Mare resolves to overthrow the kingdom of Norta once and for all… starting with the crown on Maven's head.

But no battle is won alone, and before the Reds may rise as one, Mare must side with the boy who broke her heart in order to defeat the boy who almost broke her. Cal's powerful Silver allies, alongside Mare and the Scarlet Guard, prove a formidable force. But Maven is driven by an obsession so deep, he will stop at nothing to have Mare as his own again, even if it means demolishing everything—and everyone— in his path.

War is coming, and all Mare has fought for hangs in the balance. Will victory be enough to topple the Silver kingdoms? Or will the little lightning girl be forever silenced?

In the epic conclusion to Victoria Aveyard's stunning series, Mare must embrace her fate and summon all her power… for all will be tested, but not all will survive.
WHAT I THINK
To rise. And rise alone.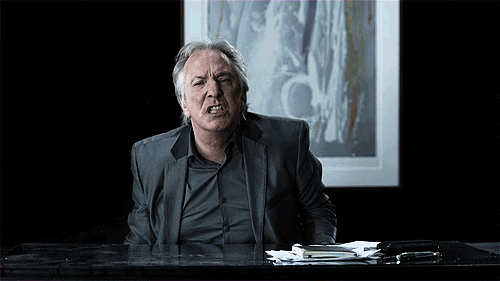 This is exactly how I feel after finishing War Storm. I am not satisfied! It might be because I'm such a big romantic but no, this was not enough. And then there's some little more.
Characters. Precisely Evangeline, Kilorn and Farley. Probably the only ones in this book who didn't make my blood boil. What made me really like Evangeline now is that she has truly grown through these four books! There's been some actual change happening in her. Kilorn's always had a special place and I still like him. I just hoped he would have finally had some bigger part in all of this, that we would have finally seen more of him.
World building. I really enjoyed to learn more about Montfort, It was described well and I got the visual image of the place. And what a beautiful place does it sound to be! Both in scenery and also being a place where everyone are equals.
Cal, Mare, Maven etc. Oh. My. Gosh. As much as I would have wanted to like all these characters, especially these three made me want to flip tables more than was comfortable. Sure it must have been supposed to happen. But how can it be so hard to make decisions?!
From there we get to the length of War Storm. It dragged on way too long. Over 600 pages and it's not needed. This book would have done just fine with way less pages in it. In my opinion it took almost 300 pages of nonsense before we even got to somewhat important things, interesting things. There was too much tug-o-war between the said three characters, way too much on-off romance. It was not necessary.
The ending. Not satisfied, at all. The actual real thing is left in the end of the book and it just ends. There was so much more that I want to know. How it ended? What happened? Where does this world goes for now?
What about the romance? Well yeah. There's one more thing that I would have loved to see how it ended up being. My mind is working on overload, trying to figure out how this all could go. Would they all be happy with their lives now? Would certain someone's be together or not?