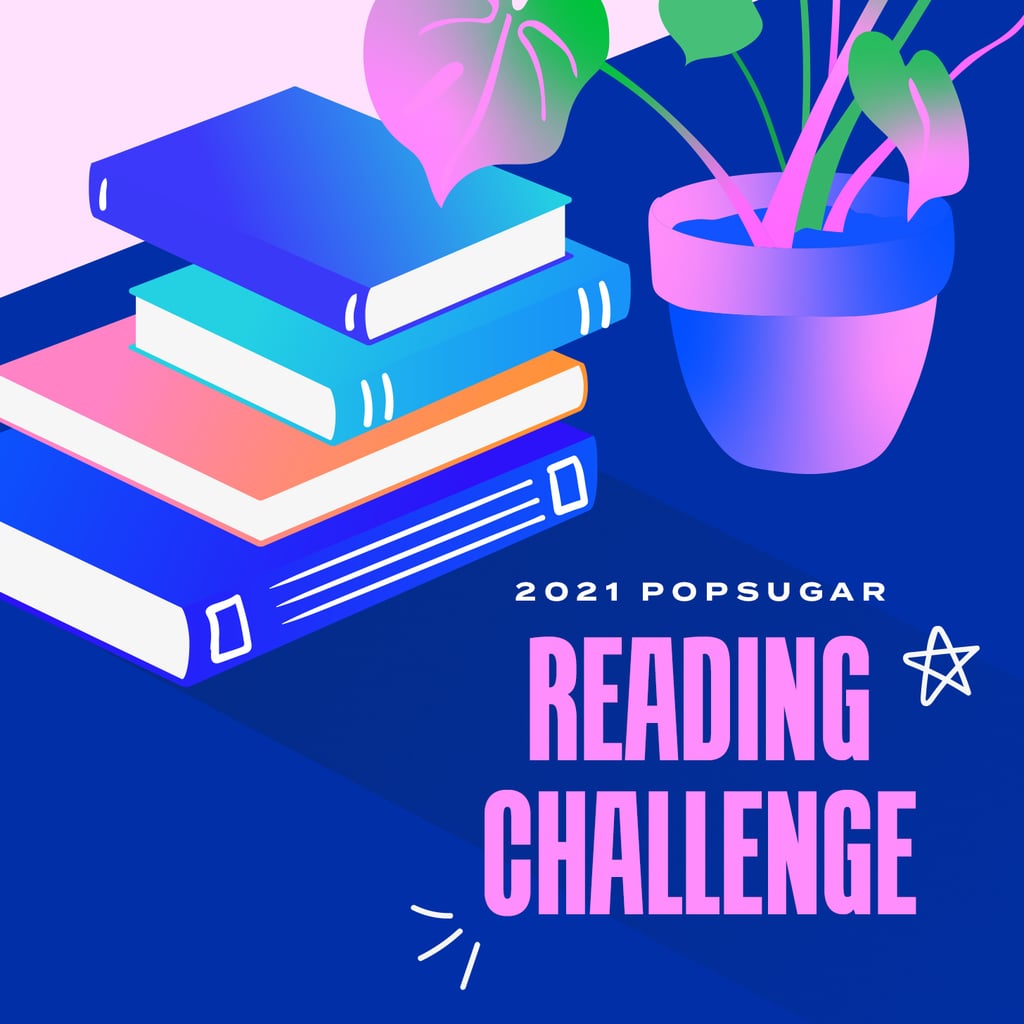 Hello everyone!
The end of 2020 was really rough. I literally hit the bottom. I was going on like on automaton: sleep, eat, work, kids, sleep, eat, work, kids and so on. So I have been gone a long time. But I've somewhat crawled out of my hole and got life somewhat in order. I want to get back to my books that have been calling for me. And I also want to get back to blogging! I did not realize how much I have missed this!
Though I will be making some changes on how I go around all this and what I'll do and what I won't do anymore. But I'll have a separate post for you about all that later on. Today is all about making my TBR for this year!
I can't even tell you how hyped I got while I was making my list of books to read for this years Popsugar reading challenge. I'm so ready to get back to reading!
But let's get a look at the prompts and what I'm planning on reading, shall we?
Read More »